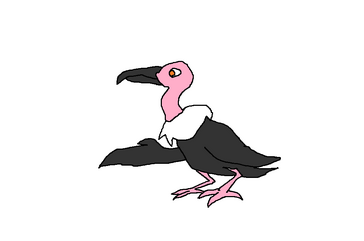 Condors are a fan made members only animal. They can fly.
Actions
Sit: is a basic bird perch
Sleep: Sleeps on a clould with feet hanging off
Play: Carries a bone then drops the bone
Dance: does the electric slide
Hop: they hop while flapping their wings for hang time
Triva
Condors are only avalable during October.
Condors are bigger then Eagles.
The base is a California condor.